Institute of Astronomy and Astrophysics (IAA)


Université libre de Bruxelles (ULB)


For students from ULB and abroad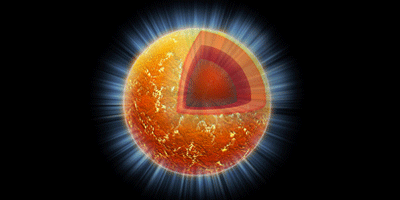 New precision measurements of the mass of short-lived zinc isotopes modify the predicted composition of neutron-star crusts...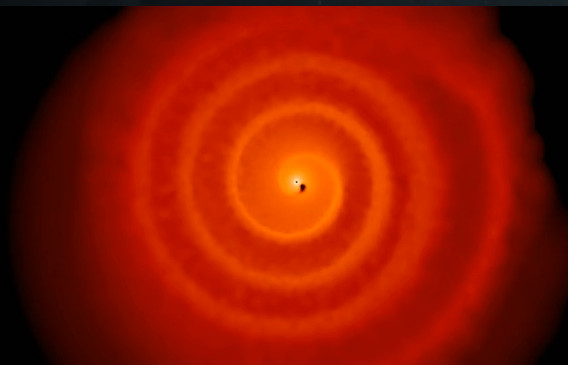 [21/1/2013] Hydrodynamics of mass transfer in binary star systems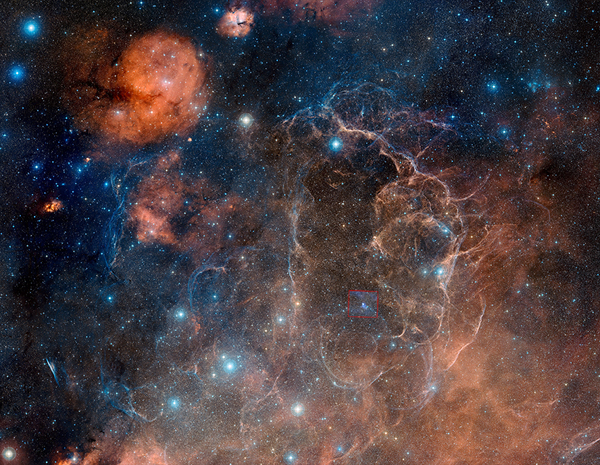 Unlike what has long been thought, sudden pulsar spin-ups may not be the manifestation of a neutron ocean permeating the crustal layers of these dead stars. ...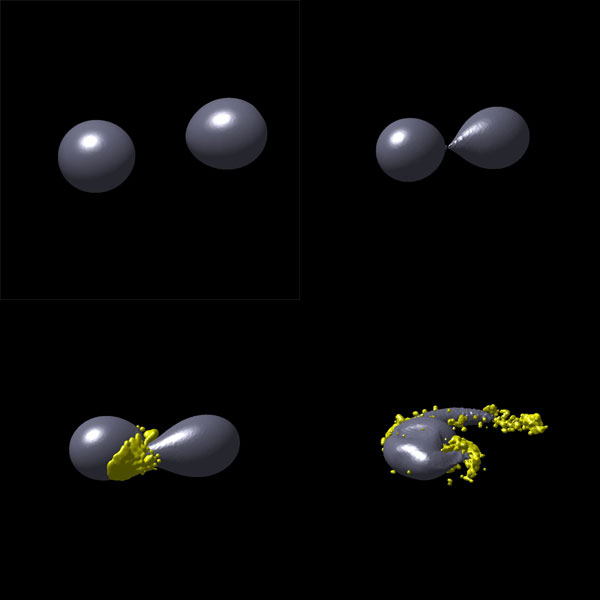 The cosmic site where the heaviest chemical elements such as lead or gold are formed is likely to be identified...
[3/7/2011] A prize from the international Wernaers fund for research and public outreach (FNRS) goes to 3 researchers (A. Jorissen, D. Pourbaix, S. Van Eck) from IAA-ULB.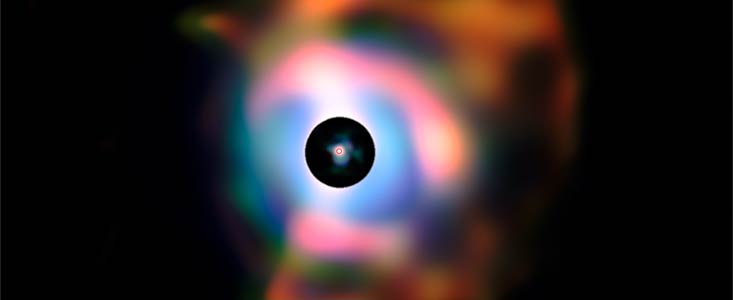 New image reveals vast nebula around famous supergiant star...
[6/6/2011] Nicolas Chamel honoured by the Adolphe Wetrems prize 2011 for Mathematical and Physical Sciences from the Royal Academy of Belgium for his study of extreme conditions in the interiors of supernovae and neutron stars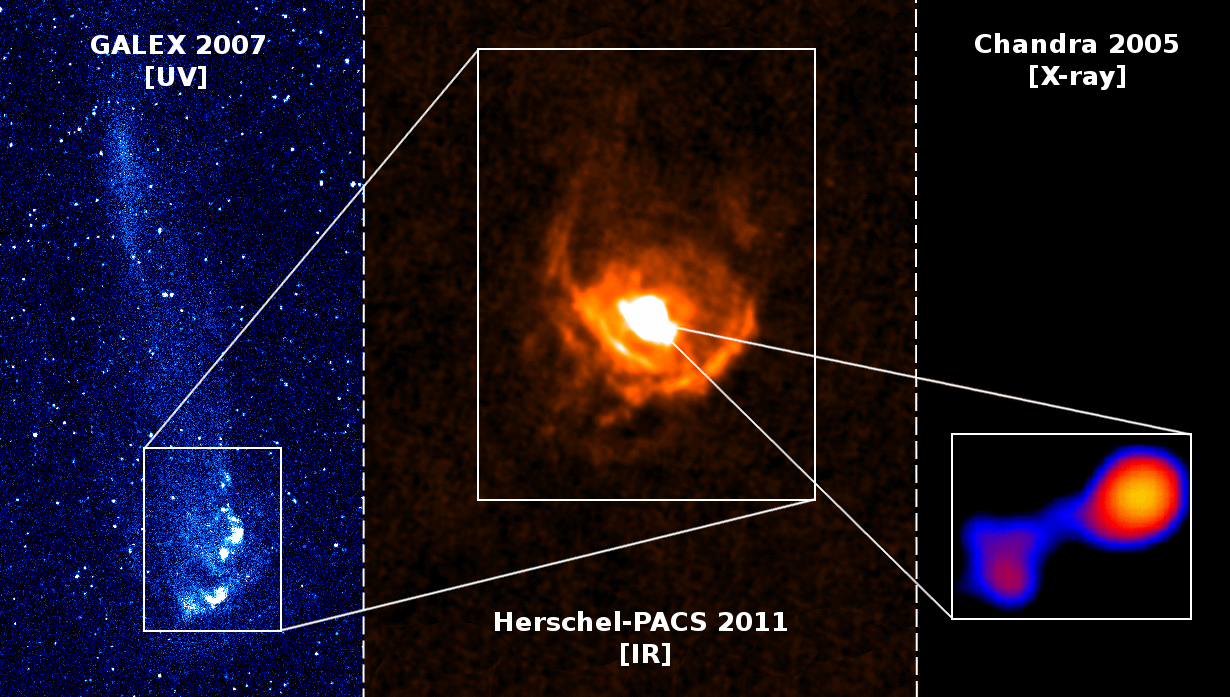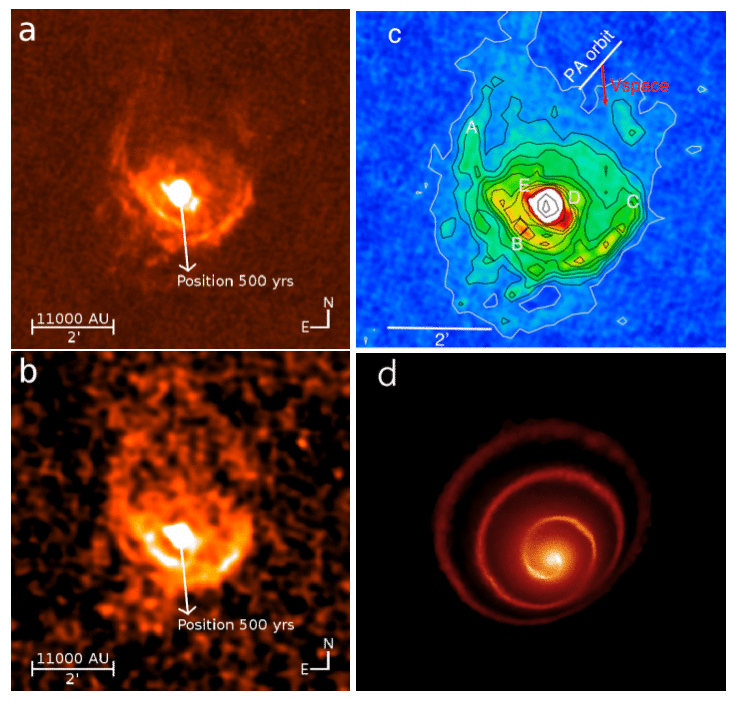 New observations at far-infrared wavelengths with the PACS instrument on board the Herschel Space Observatory reveal arc-like structures in the expelled matter of Mira...